Conventional
The most popular loan product that allows borrowers to choose up to a 30 year loan term. Conventional loans can be either fixed-rate or adjustable-rate.
as little as 3% down
competitive MI rates
MI eliminated at 80% LTV
1-4 units
Primary residence, 2nd home, investment properties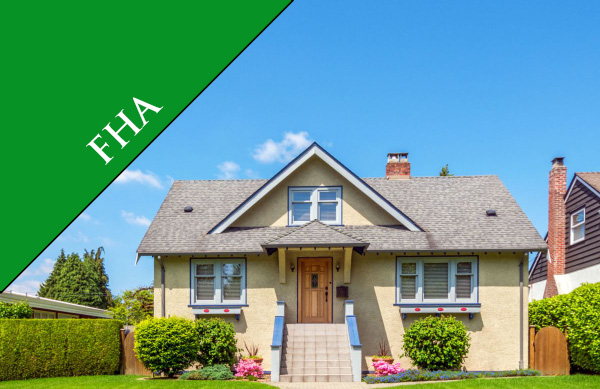 Federal Housing Administration (FHA)
Loan program insured by the Department of Housing and Urban Development (HUD) that requires low down payment, higher debt to income ratios and flexible credit requirements. This program is ideal for borrowers that do not qualify for a Conventional loan product.
Down payments as low as 3.5%
Flexible qualification
competitive MI rates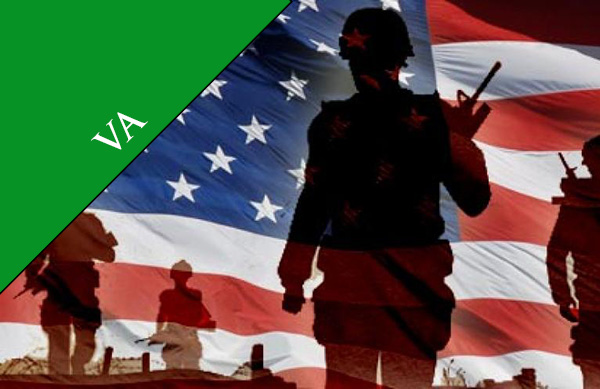 Veterans Administration (VA)
We are proud to offer VA home financing to those who serve and have served our country, VA are specifically designed with exclusive Veterans benefits for Veterans, Active members, and spouses of those who have served.
0 Down payment
Credit as low as 600
No monthly MI
Purchase, Cash out Refinances or Streamlined Refinances (IRRRL)
Renovation option available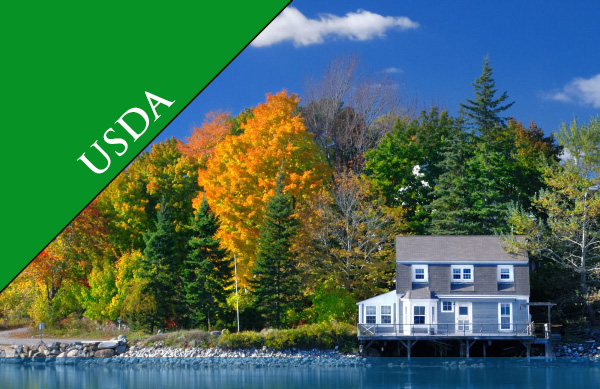 United States Department of Agriculture (USDA)
USDA is a great program for borrowers in rural areas with up to 100% financing. This is a great program for eligible properties that removes down payment requirement.
0% down
No Minimum Fico with AUS approval
Low to moderate income
30-year fixed rate
Rural properties only (geographical eligibility requirements apply)
Available for purchase, rate and term refinance, and streamline refinance.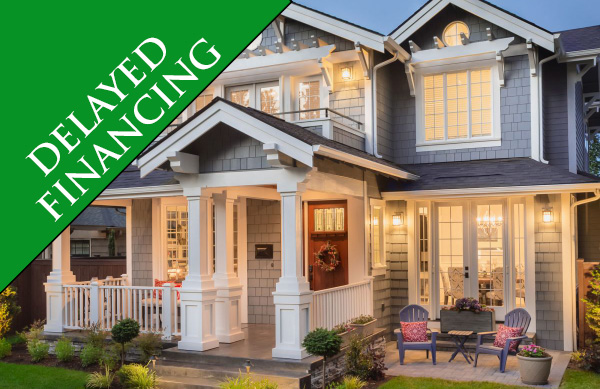 Delayed Financing
Delayed Financing allows you to pay cash for your house and then allow you to recoup your investment without waiting for the purchase to season.
No seasoning period (typically 210 days).
Source of funds used for purchase must be verified.
LTV determined by current appraisal.
Must have purchased the house within the preceding six months.
Flex Term Loan
Customize the perfect loan for your borrower without resetting the mortgage clock! Flex Term provides borrowers with flexible options to select their amortization term.
Available on all conventional, FHA and VA loan products
Terms available from 8–30 years